At The Impact Hub health and safety as well as wellbeing of our service users has always been at the core of our services. We have partnered with the RCT local authority, P4 Technology and Valicity Care Services to tailor an industry leading team which creates a personalized and sympathetic personal experience.
Our partners have built up an outstanding reputation within their sector with highly trained and experienced staff that have experience working with vulnerable individuals with the benefit of monitoring, training and support services accredited by local authorities across the country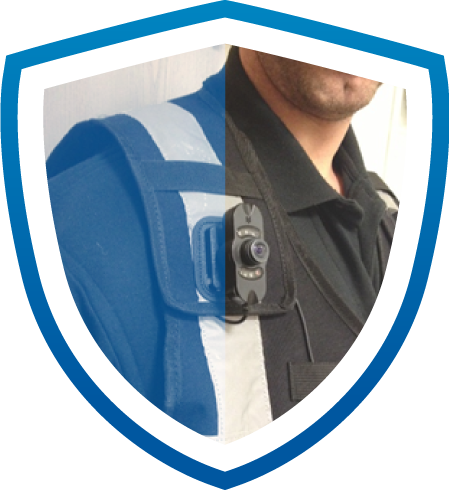 All members of the Welfare team have been thoroughly vetted by Valicity Care services with DBS checks and receive the appropriate training to ensure they meet our strict professional criteria.
Our partnership with Valicity Care Services has provided our staff team with an ongoing innovative training program to adapt our employees to the current climate we face today (Covid-19).
Valicity Care Services support our staff by offering regular training such as crisis management, referral and sign posting. We have a combined sector experience of more than 40 years providing a safe, professional and caring service that has led to our vision of supporting our service users back into long term tenancy and most importantly tenancy retention.